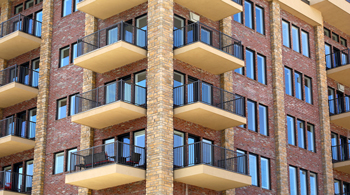 Ventilation
Saving energy and securing a healthy indoor climate while reducing CO2 emissions is essential for sustainable buildings.
Read more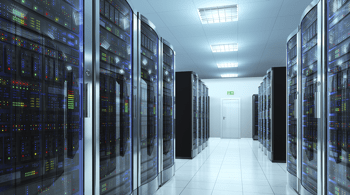 Thermal Management
Protecting the sensitive equipment that drives our society is crucial to its continued progress. Cool, dry and clean air is needed.
Read more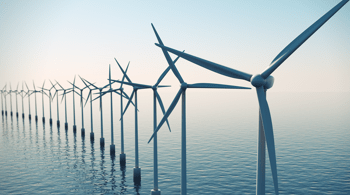 Wind & Renewables
As the need for environmentally sustainable energy rises, operators want to improve their products and raise operating margins.
Read more
.contact, .contact-us{background-color: #7cc9da;}