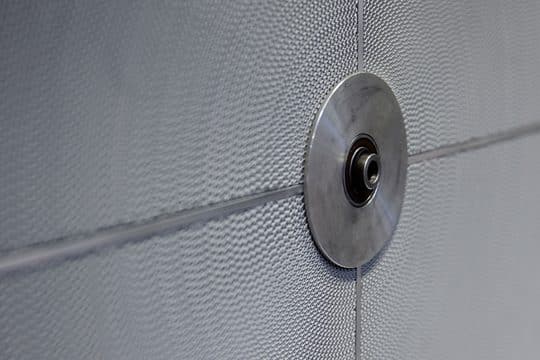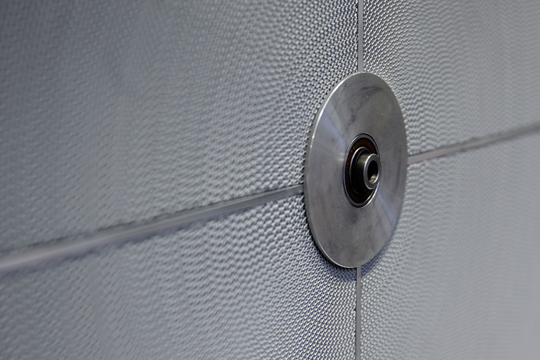 17/12/2019
New Enthalpy Rotors with Molecular Sieve
We have released new Enthalpy wheels also referred to as Hygroscopic wheels, using Molecular Sieve as an adsorption material.
Molecular Sieve (3Å) is a well-known adsorption material which provides high humidity transfer. It also has a well-defined structure that avoids the transfer of odor creating molecules.
We refer to our Enthalpy wheels as "Hybrids" because the sensible aluminum matrix is partially coated with an adsorption material which allows for an extended humidity transfer while keeping costs down compared to a fully coated wheel.
The Model E and EN Hybrid models with Molecular Sieve are based on the same high performing and well-proven matrix as our Model E rotary heat exchanger. However, our Silica gel based Hybrids will continue to be available.
.contact, .contact-us{background-color: #7cc9da;}