Heatex's Global Presence
Over the years, we have delivered hundreds of thousands of heat exchangers and our products are found in ventilation and thermal management applications all over the world.
Ventilation Applications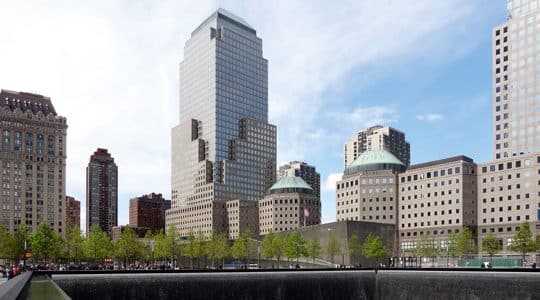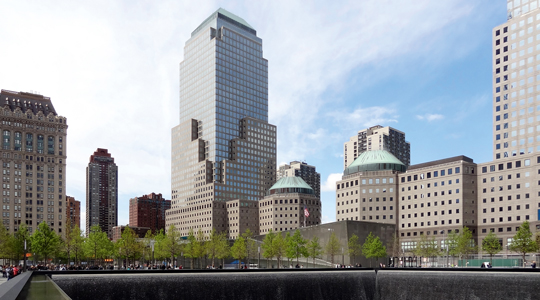 9/11 Memorial
New York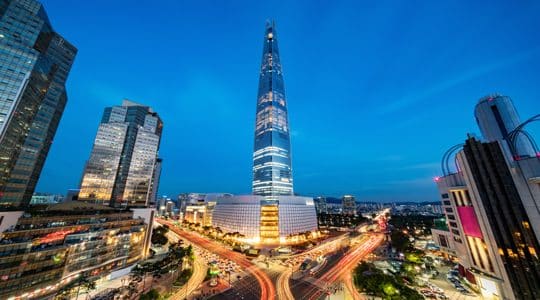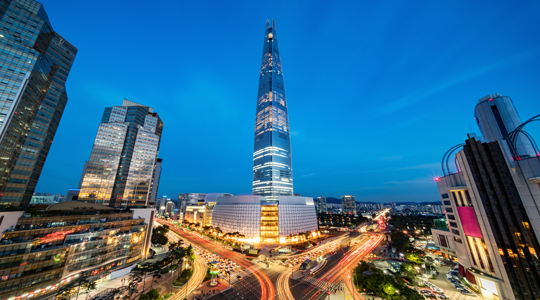 Lotte World Tower
South Korea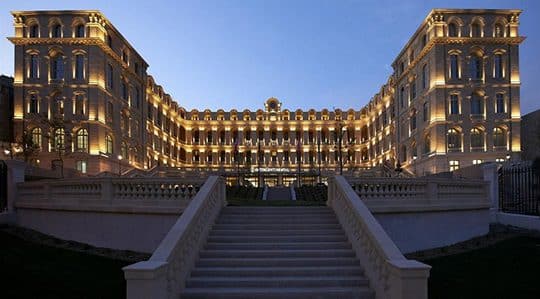 Hotel Intercontinental, Marseille
France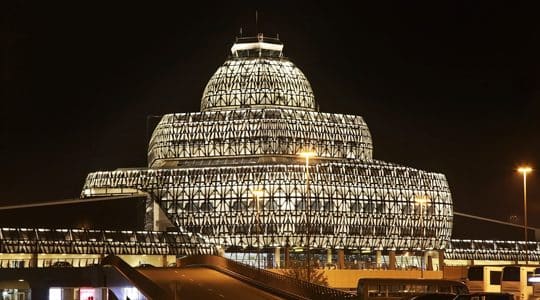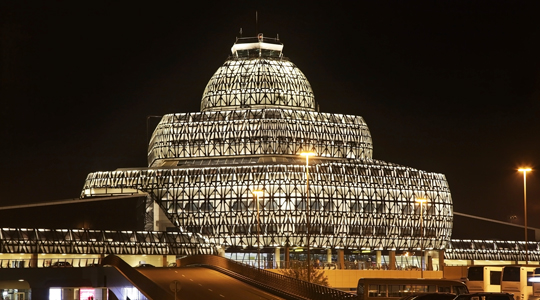 Baku Airport
Azerbaijan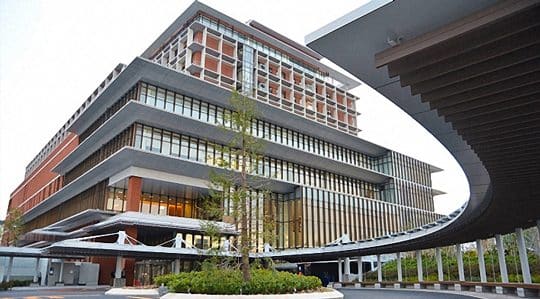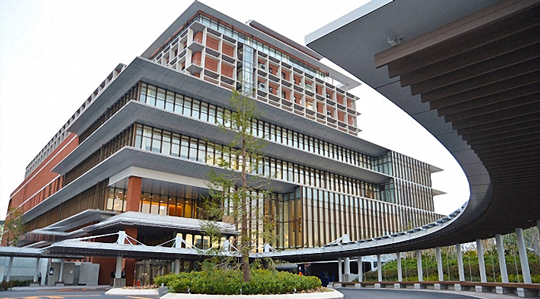 Toyosu Hospital
Japan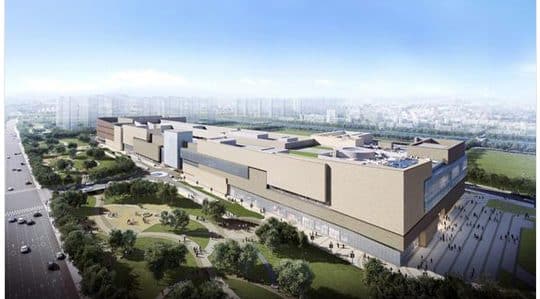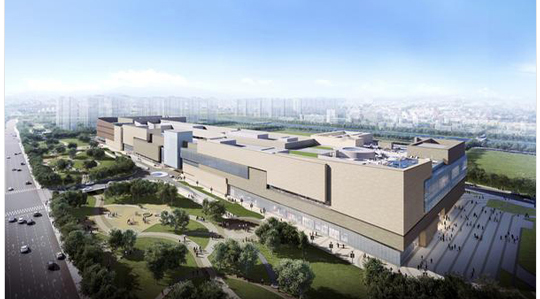 Starfield Goyang
South Korea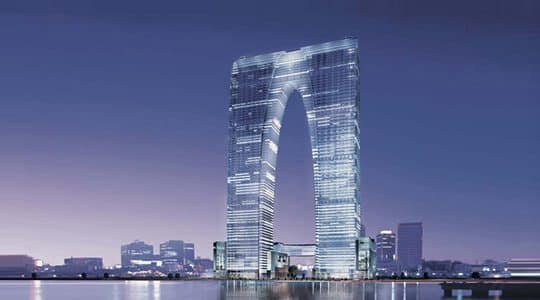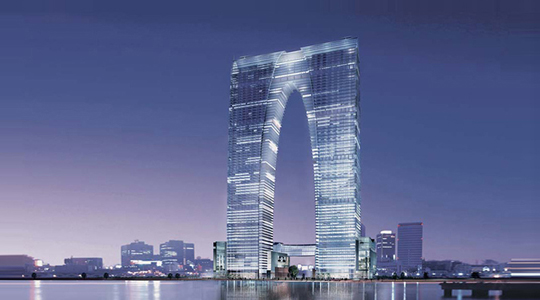 Gate Orient, Suzhou
China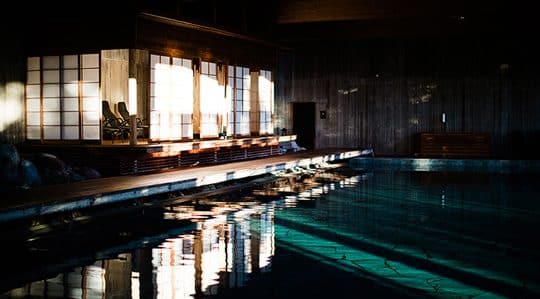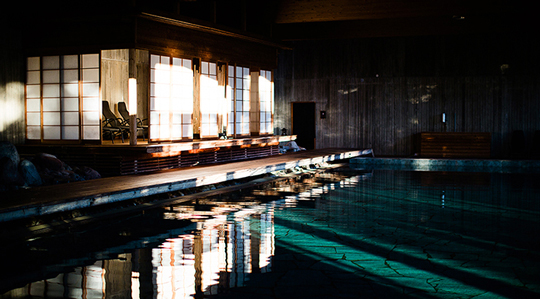 Yasuragi Spa, Stockholm
Sweden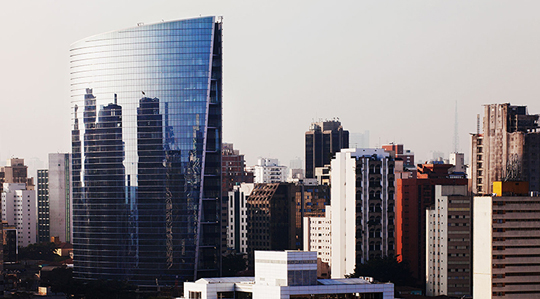 Infinity Tower, Sao Paulo
Brazil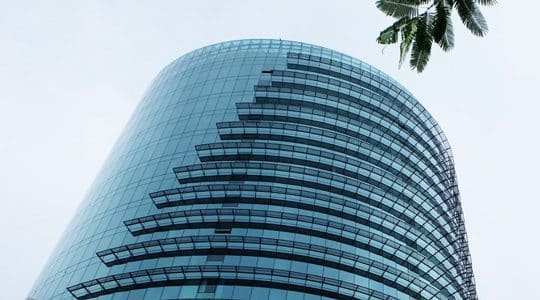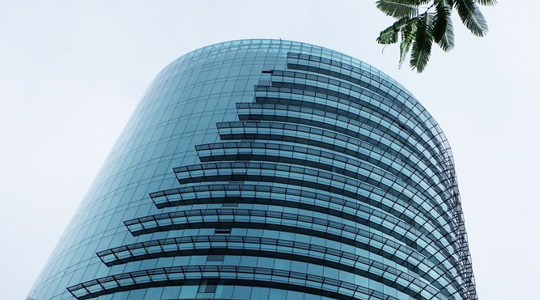 EGAT, Nonthaburi
Thailand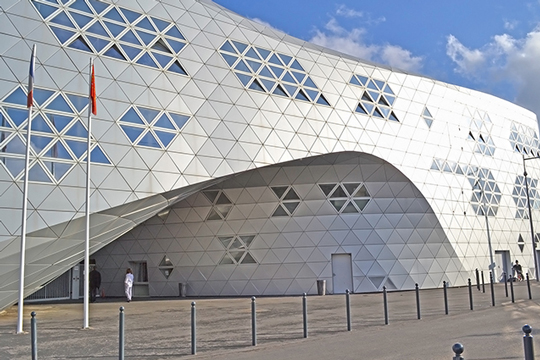 Lycee Marianne
France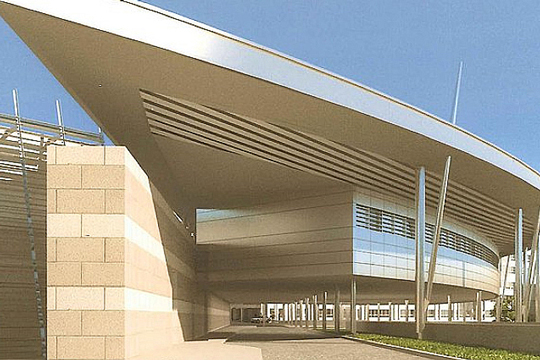 Amiens Hospital
France
Thermal Management Solutions
Industrial Ventilation Applications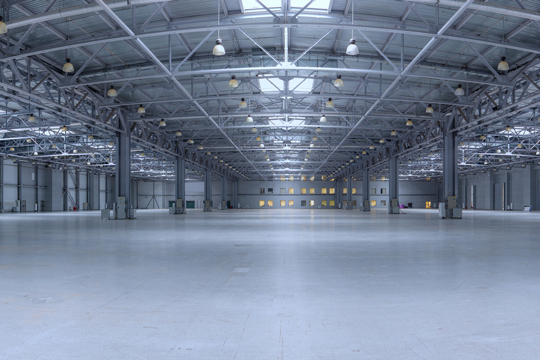 Air In Motion
Air In Motion uses Heatex crossflow heat exchangers for heat recovery in its industrial dehumidifiers. An air dryer solves problems like condensation and corrosion in e.g., storage and production facilities. Visit Air In Motion for more information or read more about Industrial Ventilation.
.contact, .contact-us{background-color: #7cc9da;}