Heatex's Global Presence
Over the years, we have delivered hundreds of thousands of heat exchangers and our products are found in ventilation and thermal management applications all over the world.
Ventilation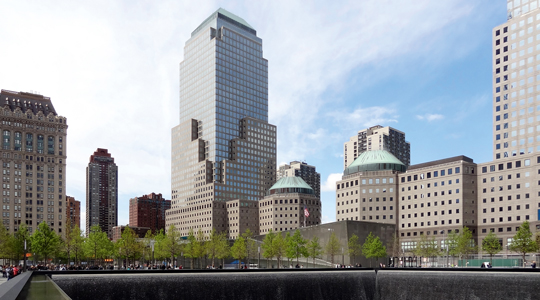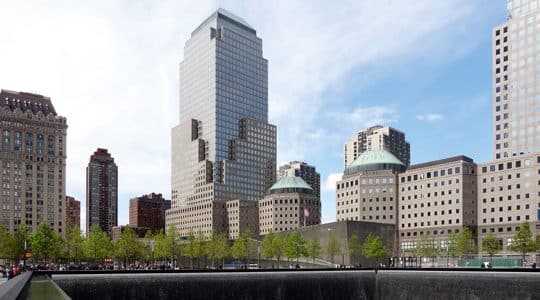 9/11 Memorial
New York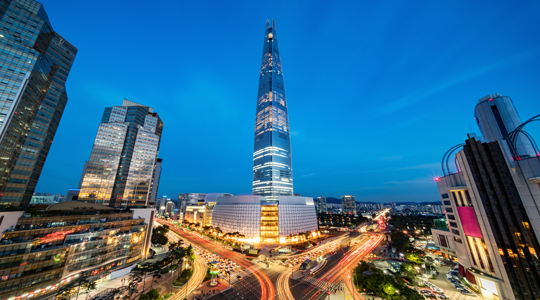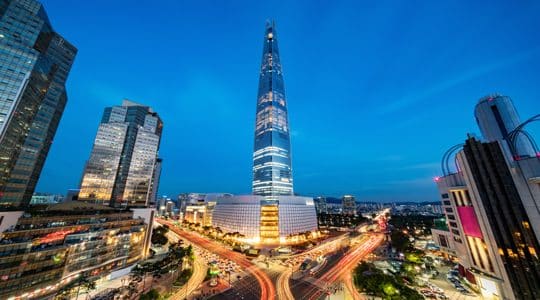 Lotte World Tower
South Korea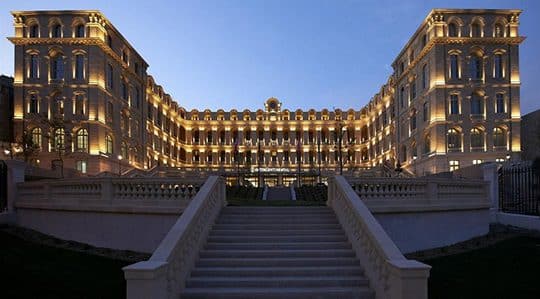 Hotel Intercontinental, Marseille
France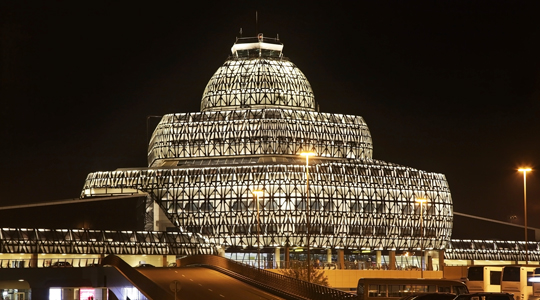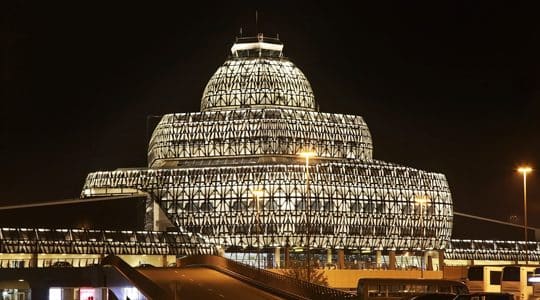 Baku Airport
Azerbaijan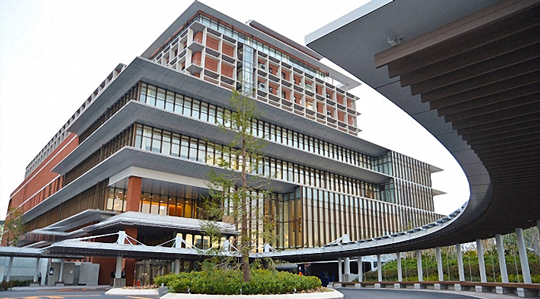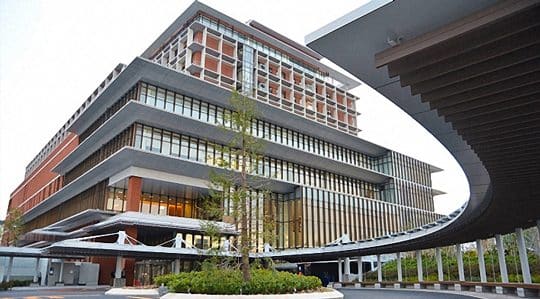 Toyosu Hospital
Japan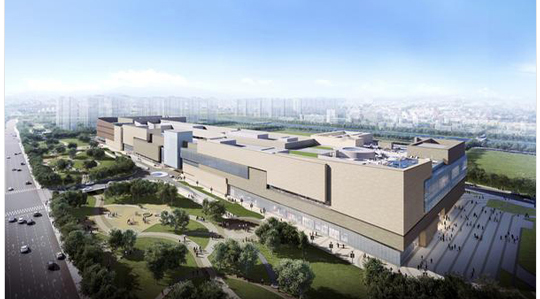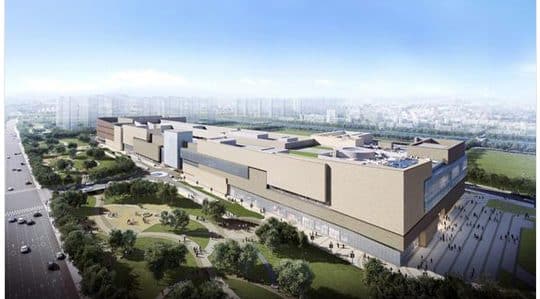 Starfield Goyang
South Korea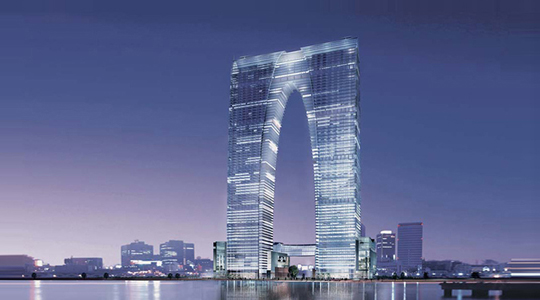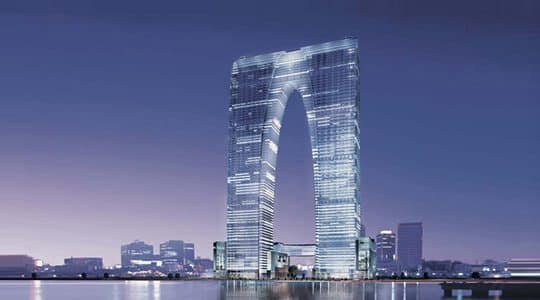 Gate Orient, Suzhou
China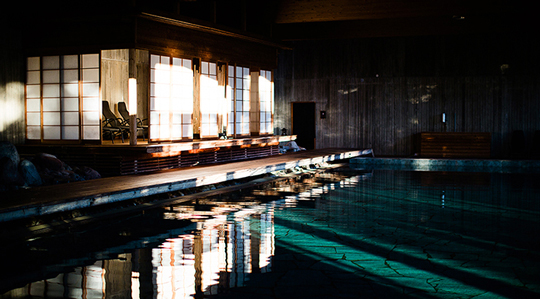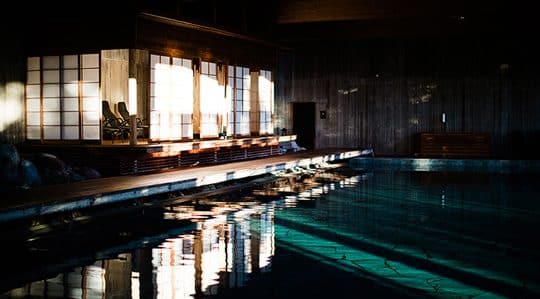 Yasuragi Spa, Stockholm
Sweden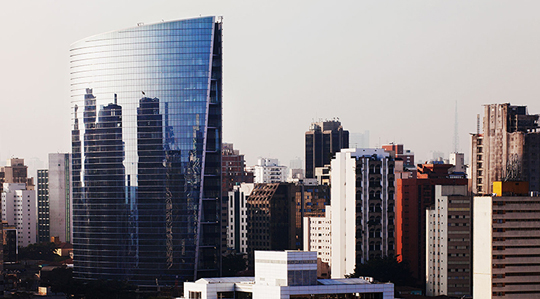 Infinity Tower, Sao Paulo
Brazil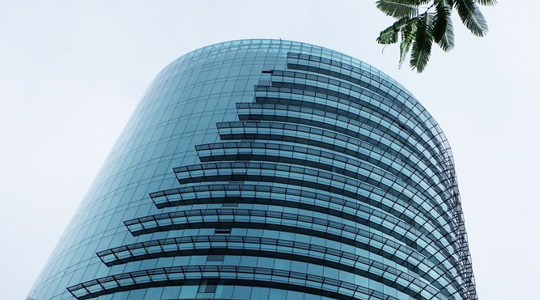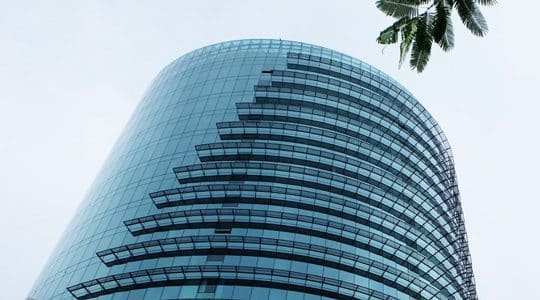 EGAT, Nonthaburi
Thailand
Thermal Management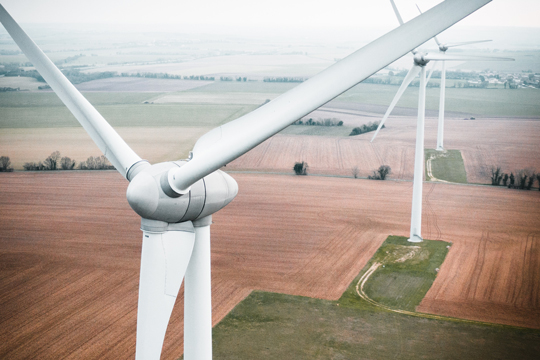 VENSYS
VENSYS relies on a customized version of our Direct Drive and Nacelle Cooling solution to cool their wind turbine generators.
Read more on Vensys.de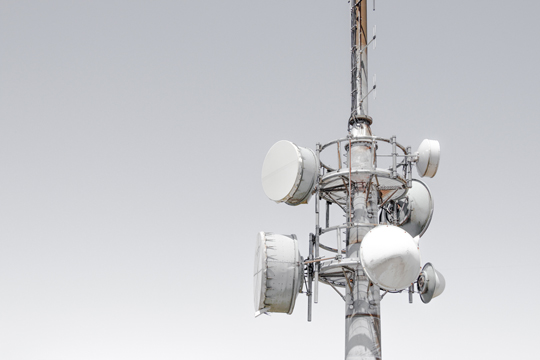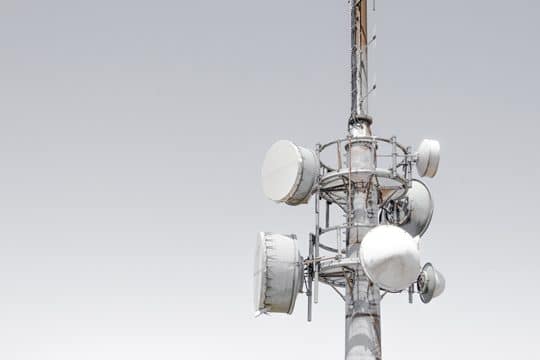 AT&T, Verizon, T-Mobile, Telia, NEC
Thousands of Heatex Model M counter flow heat exchangers have been installed all over the world in telecom cabinets used by carriers such as AT&T, Verizon, T-Mobile, Telia and NEC.
.contact, .contact-us{background-color: #7cc9da;}