Manufacturing & Logistics
Strategic locations and collaborations enable us to respond to regional product variations and demand as quickly as possible while assuring stable supply lines and highly trained staff.
Contact Us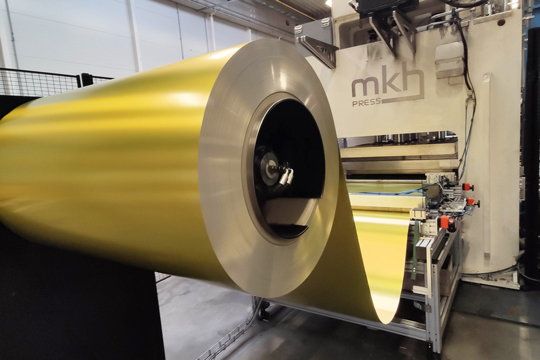 Production of Plate Heat Exchangers
Every step in the production process is verified according to a checklist that follows each product from start to finish.
All products are made-to-order and involve cutting corner profiles, pressing plates, stacking plates, sealing and assembly.
A final inspection guarantees product quality and functionality according to customer specifications before it is packaged and shipped.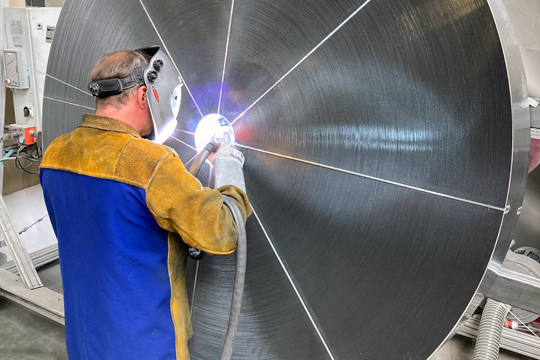 Production of Rotary Heat Exchangers
Between every step in the production process, the previous step is verified by the responsible operator.
The essential steps being; spinning the wheel, cutting the spokes, assembling and mounting the wheel in the casing and installing the drive equipment.
An inspector monitors the whole process and confirms that the final product meets the customer's specifications before it's tested, packaged and shipped.
Sourcing
Strategic sourcing is the process of developing channels of supply at the lowest total cost, not just the lowest purchase price.
We strive to build long-term partnerships with our suppliers of components and materials in each region. By diversifying the supply in combination with storing, we offer short lead times at a low cost.
Heatex sourcing specialists drive continuous improvement and re-evaluation of the purchasing activities depending on global events and supplier reliability.
Logistics
We understand how crucial reliable supply is to our customers. Therefore, we carefully select all our logistic partners to ensure our products arrive on time, cost-effectively and well protected.
We use different packing depending on the nature of the product, the distance and type of transportation (truck, ship, aeroplane).
On request, we add additional corrosive inhibiting protection where damages due to salt, excessive humidity and moisture are present.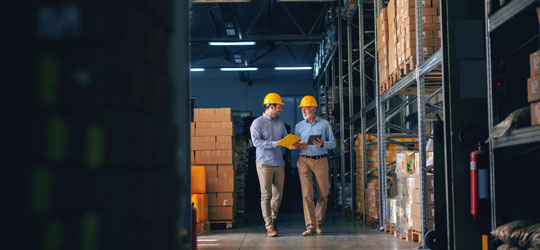 Safety Management
Every Heatex production plant meets and goes beyond all relevant legislative requirements set out by the national government in each country to make sure its personnel is safe and sound.
In case of any accidents, the incident is registered, investigated and analyzed. Preventive measures are put in place to eliminate any further issues.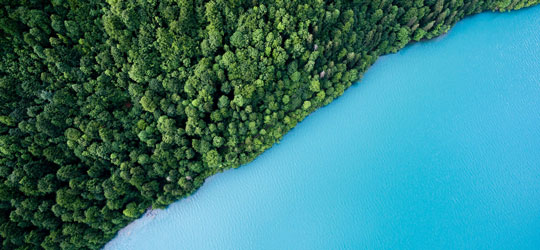 Environmental Focus
Heatex is committed to improve and reinvent it's manufacturing to pollute less and create less overall production waste.
All materials used during production are responsibly sourced and recycled. In addition, the production of scrap metal is minimized through continuous improvements in the production process.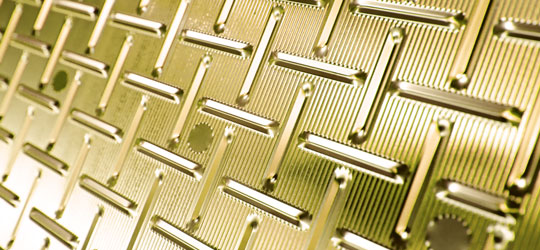 Quality Management
Quality for Heatex is to satisfy the product and service requirements of our customers.
To achieve these requirements, the entire organization takes responsibility and commits fully to working with Heatex quality objectives and continuously improve the efficiency of the Quality Management System, which must meet the requirements of ISO 9001 and relevant legislation.
Lean Manufacturing & Six Sigma
Heatex' Lean Manufacturing certified personnel constantly manage towards perfection to reduce the number of steps, time, and information needed to serve our customers.
By assuring efficient processes and reliable suppliers, we constantly aim to optimize production, reduce scrap metal and secure stable lead times, resulting in high-quality products with a competitive price.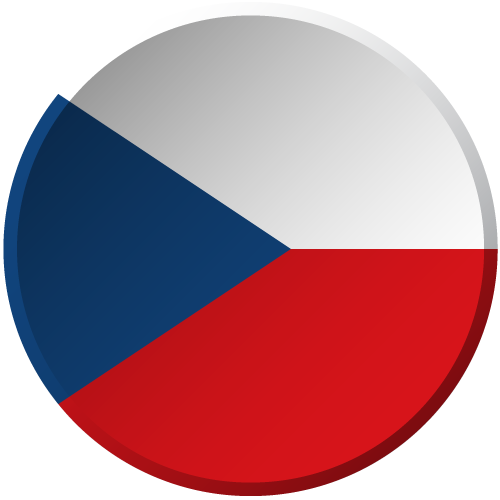 EMEA
Jihlava, Czech Republic
View on Maps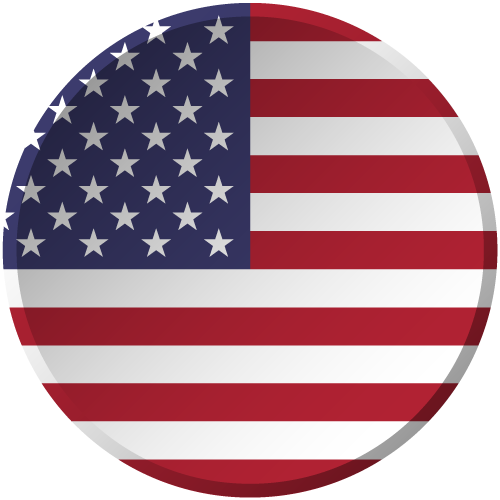 North America
Virginia, USA
View on Maps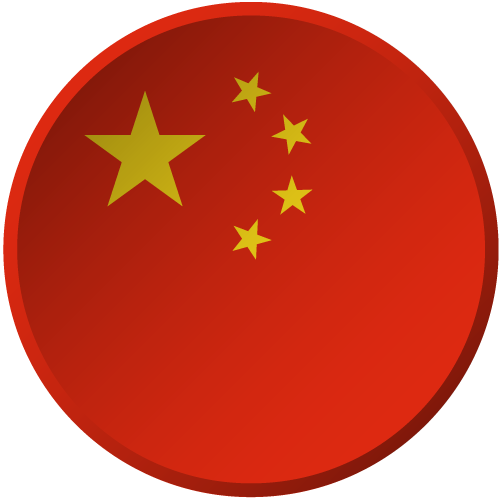 APAC
Shanghai, China
View on Maps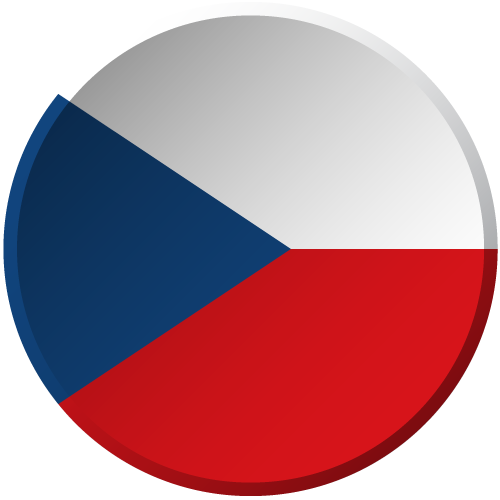 EMEA
Jihlava, Czech Republic
View on Maps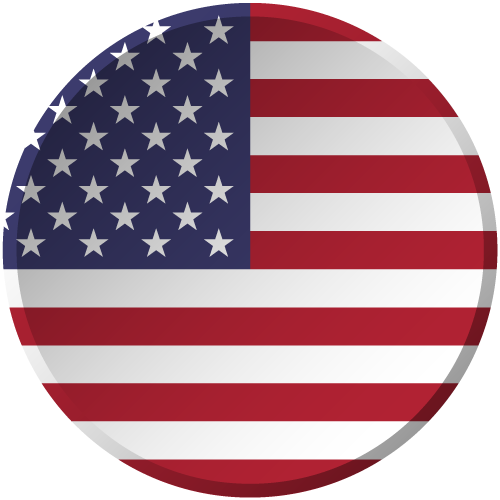 North America
Virginia, USA
View on Maps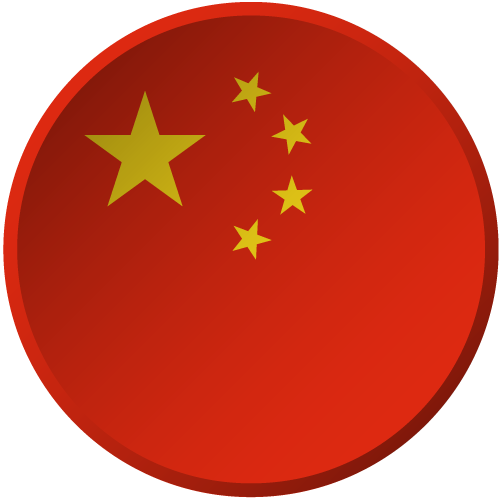 APAC
Shanghai, China
View on Maps
.contact, .contact-us{background-color: #7cc9da;}