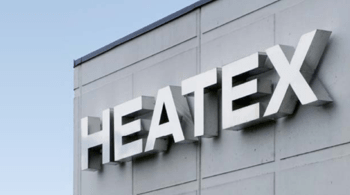 About us
Heatex specializes in air-to-air heat exchangers. With a global team of sales and technical support, we respond quickly to inquires with an optimized solution for your application.
Read more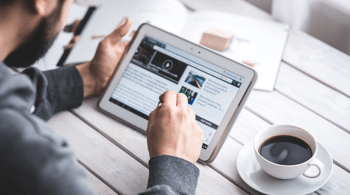 News
Catch up on the latest news about products, services, and insights from our industry. Please sign up for our regional Newsletter in case you want to make sure you don't miss out.
See all news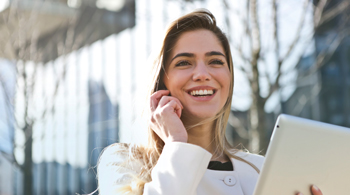 Careers
Heatex is a growing organization continuously looking for talents with potential and specialists with a proven track record. You are welcome to send us an unsolicited application at any time!
Find out more
.contact, .contact-us{background-color: #7cc9da;}