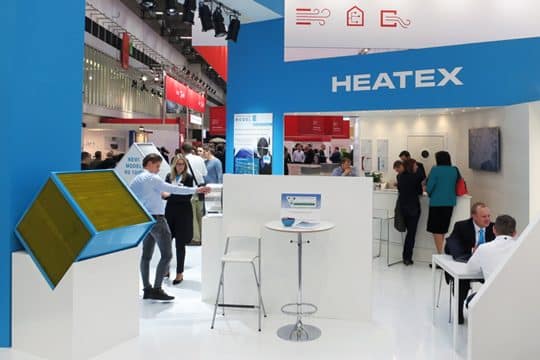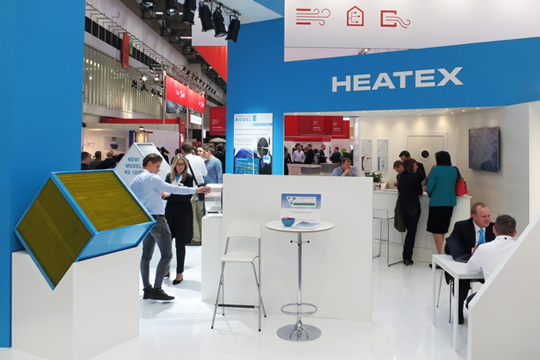 16/04/2019
Thank you!
Thank you for visiting our booth, it was great seeing you all.
From 11 to 15 March, around 190,000 visitors from 161 countries made their way to Frankfurt, Germany to discover the latest innovations and trends at the ISH 2019.
Hopefully, the ISH was as rewarding to you as it was for us.
.contact, .contact-us{background-color: #7cc9da;}