Why Heat and Energy Recovery?
By recovering heat, the demand for energy decreases. Saved energy reduces cost and the consumption of coal, natural gas, and other fossil fuels, which eventually leads to carbon dioxide reduction.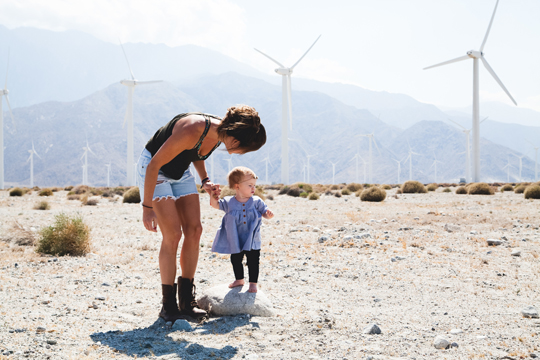 Return on Investment
A heat exchanger is almost always a beneficial investment – regardless of whether the exchanger is a rotary or a plate heat exchanger. All our models save sufficient energy to provide short, amortization periods and valuable savings.
Carbon Dioxide Reduction
The combustion of fossil fuel contributes to the increasing amount of CO2 in the atmosphere. Higher concentrations of CO2 in the atmosphere adds to the greenhouse effect and increases the average temperature on Earth.
The higher average temperature on earth will eventually melt the polar ice caps, increase the ocean level and cause climate change, etc. Consequently, a reduction of CO2 emissions must be a global priority.
Heatex Contribution
Heatex contribution to the reduction of CO2 by cross flow and rotary heat exchangers totals:
Approx. 7.000.000 tons CO2 / year
This is equivalent to the pollution from 2.500.000 Cars!
Total CO2 reduction by the installed base of Heatex rotary heat exchangers:
| | |
| --- | --- |
| Saved energy per year per RHE | Approx. 250 000 kWh/ year |
| Months per year in operation | 6 months/ year |
| Estimated lifetime | 10 years |
| Recovered heat power (ErP 73%) | Approx. 57 kW |
| EU member states (28) average of  CO2 equivalent pollution from electricity consumption | Approx. 300 g CO2/ kWh |
| CO2  – reduction/year/RHE | Approx. 73 000 kg/ year/ RHE |
| Total CO2 -reduction  | Approx. 2 000 000 metric tons CO2/ year |
Total CO2 reduction by the installed base of Heatex plate heat exchangers:
Saved energy per year per PHE
Approx. 82 000 kWh/ year
Months per year in operation
6 months/ year
Estimated lifetime
10 years
Recovered heat power (ErP 73%)
Approx. 19 kW
EU member states (28) average of CO2 equivalent pollution from
electricity consumption
Approx. 300 g CO2/ kWh
CO2  – reduction/year/PHE
Approx. 24 000 kg/ year/ PHE
Total CO2 – reduction
Approx. 5 000 000 metric tons CO2/ year
.contact, .contact-us{background-color: #7cc9da;}